Secretary Speaks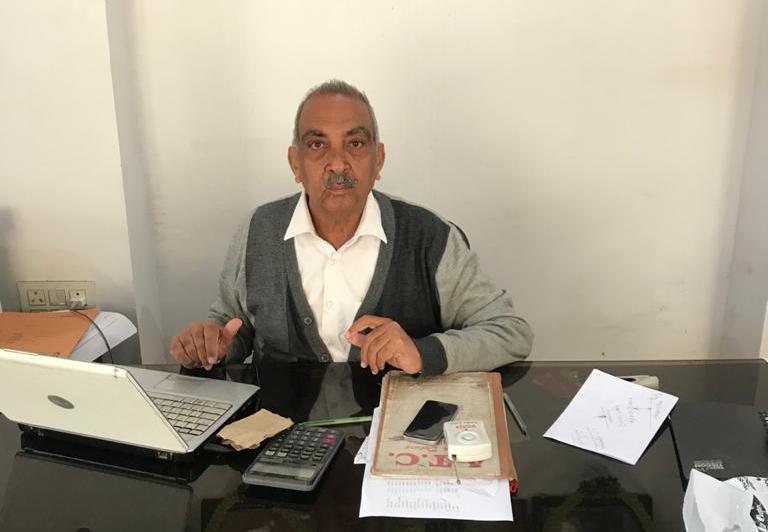 I feel proud that D.A.V. (P.G.) College,Bulandshahr in true sense, has always been institution of high standards and excellence and the products of the institution in future will be the premium.
BSc
Teaching Subjects of BSc
Only combination of three subjects in our college.
Physics
Chemistry
Mathematics
Principal Speaks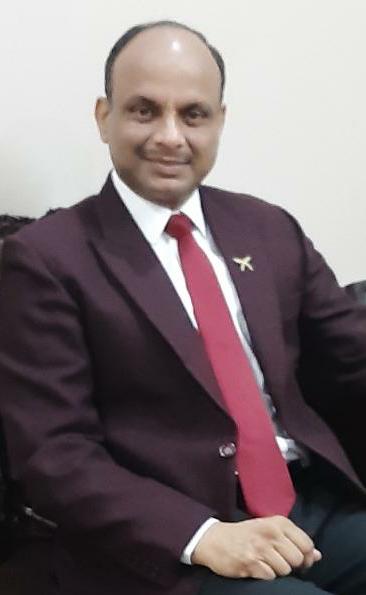 Education is not preparation for life; education is life itself. – John Dewey. I welcome you all to the official website of DAV Post Graduate College, Bulandshahr. Though I have played many roles in my professional career but the one that I hold dearest is that of an educator. More than a teacher I have been a student, learning every day from the enlightening interactions with students and teachers alike. With my more than 2 decades of association with the college I can proudly say that we have persevered and emerged victorious from many challenges, the latest being Covid-19. Today, the seeds of such a dramatic transformation in education are being planted. Prompted by massive revolutions in knowledge, information technology, and public demand for better learning. We have actively taken steps to match the pace and equip our children with the necessary tools to face any challenge. I believe a college education has profound impact on the individual's life, which resonates through generations. We are committed to guide our students through their journey and help them in realizing their potential which will contribute to their betterment and society at large.